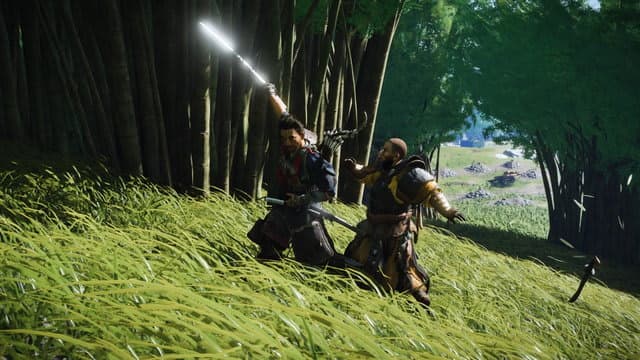 Photo "Ghost of Tsushima" Face Mongolia as a samurai, not as a dwarf! "6 tips" to help promote "honored samurai play"
"Ghost of Tsushima" Confront Mongolia as a samurai, not as a soul! "Honorable Takeshi ...
Mid-Kamakura period-Opened in Tsushima in 1274, when the invasion by Mongolia, "The role of Bunaga (Mongol invasion)" took place ... → Continue reading
 Inside
A web media that gives life a game-like feel. From home games to smartphone games, we provide the latest information for light to middle gamers. Regarding popular titles, there are many unique projects such as questionnaires and interviews that dig deeper than other media and get a big response on SNS!