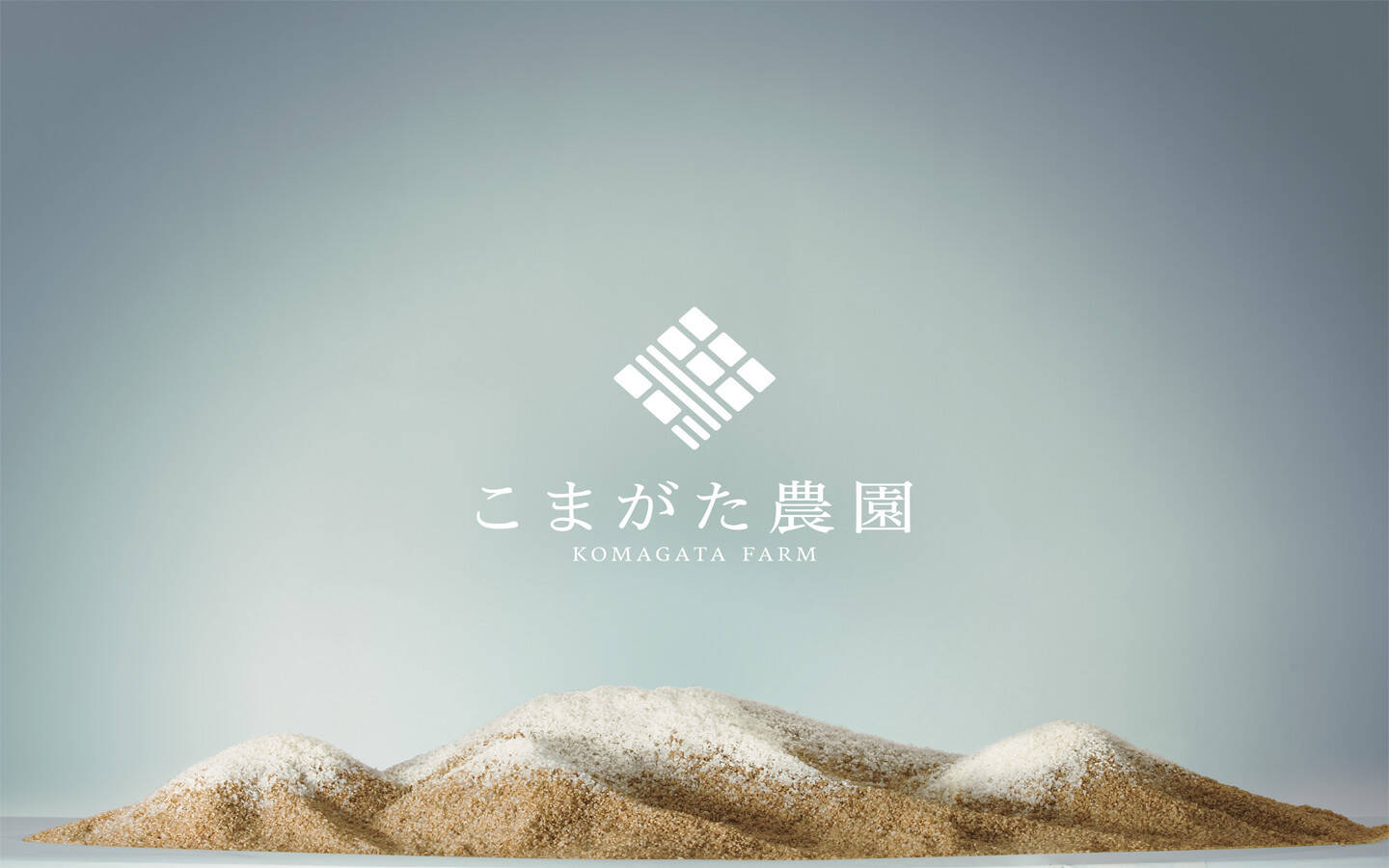 Reviews and products for Komagata Farm Co., Ltd.: Niigata Prefecture | Eat choku |
Minamiuonuma City, Niigata Prefecture, one of the world's leading heavy snowfall areas.
This is a farm with a history of more than 6 years, where the head of the Komagata family has continued to grow rice in this area since 1777.
Received the 16th award and the 17th highest gold award at the "Japan's Best Rice Contest in Shizuoka", one of the largest rice tasting contests in Japan.
Would you like to introduce this producer to your friends?
→Look at the products in detail with the "eat chok", where the vegetables and ingredients are delivered directly from the producer