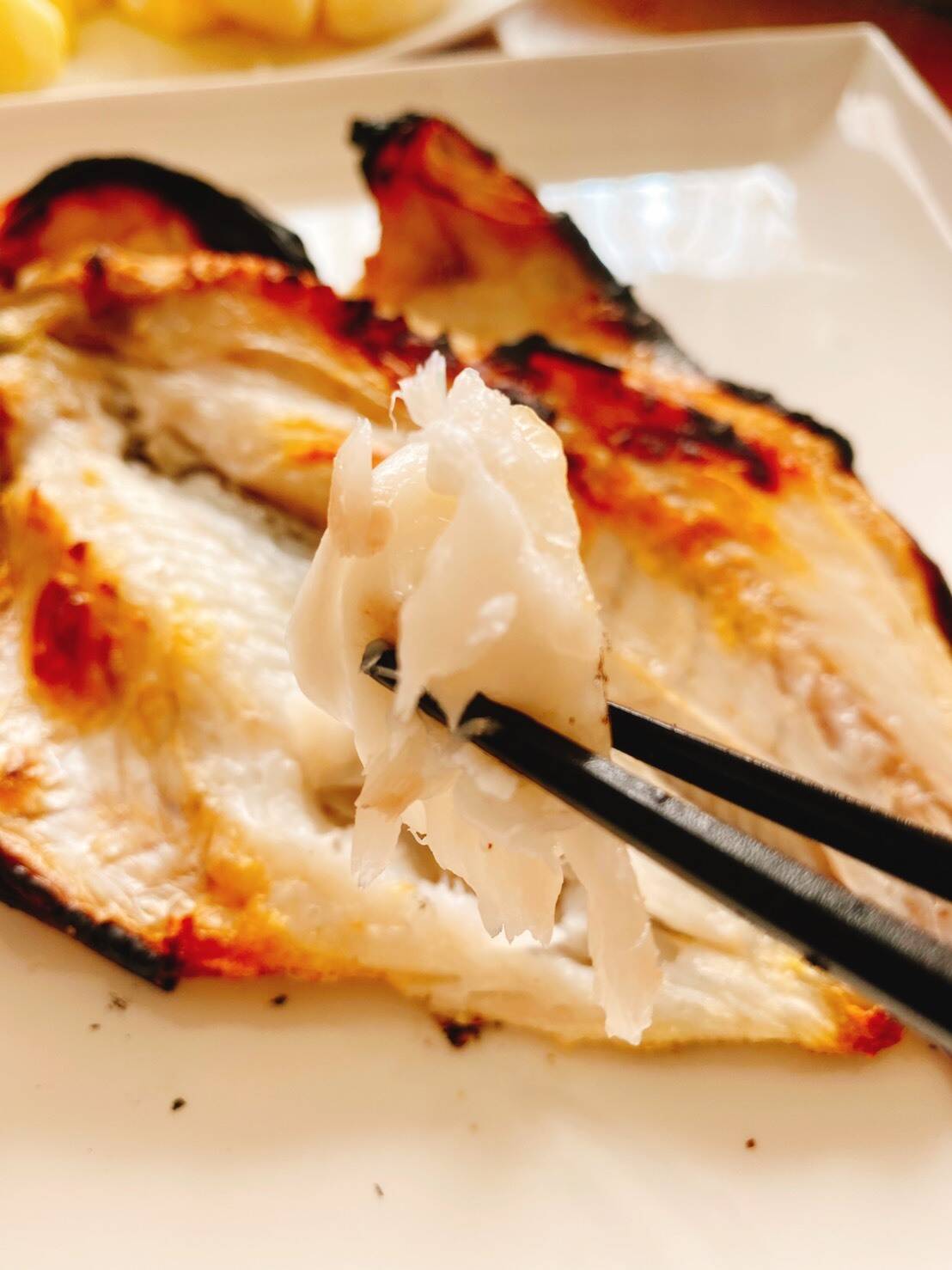 [Winter gift] Autumn seasonal fish dried fish ★ Good bar set [Weekly limited] Thick! Eat and compare 3 to 5 kinds ★ Freshly caught dried fish [Ushibuka direct delivery] Purveyor to a long-established inn! [Same-day shipping ...
------------
This product is compatible with "[Same-day] shipping weekday flights".
Orders made by 13:00 will be shipped on the same day.
Only weekday orders are accepted. (Supports orders from Monday to Friday)
(Although there is a delivery guideline in the above delivery item, it will be shipped on the day of order)
【】 ご 注意 事項
・ There is no guarantee of delivery date.Due to shipping from remote areas and the weather, it may not be delivered the day after shipping.
・ Please note that the delivery date may be delayed if you specify the time.
・ In the case of convenience store payment, it will be shipped sequentially after payment is confirmed, so it will not be shipped on the same day or the next day.The shipping date is not guaranteed.
・ Orders made by 2/8 (Tuesday) are eligible.
------------
Freshly caught fish from Kumamoto and Ushibuka
Luxuriously dried fish
Moist!Plump!Long-established inn
We will deliver your favorite dried fish to everyone in Japan!
* Please note that you cannot specify the delivery date. *
What you can eat raw fish,
Because it is luxuriously dried.
I can't find a reason why it's not delicious!
The umami is tightly confined,
A fragrant and plump fish
For breakfast!Also as a snack for sake!
Please enjoy the season of Kumamoto and Amakusa to your heart's content!
I am also pleased with the gifts for my parents.
● If you wish to enter a name or name, please fill in the special notes.
The joy of enjoying the taste of the restaurant at the table.
The joy of eating delicious fish and being impressed.
----- Delivering deliciousness and HAPPY to everyone ♡ ‐‐‐‐‐
<Variety etc.>
Iwashi, silver-stripe round herring, grunt, sea bream, horse mackerel, sphyraenidae etc ...
Freshly landed
We will deliver it overnight, dried mirin, and dried whole!
◆ Caution ◆
At that time, we adjust the delicious fish according to the fish species and quantity, taking into account the size and other factors.
※The photograph is an image
<Characteristics of production area>
Ushibuka, a fishing port at the southernmost tip of the Amakusa Islands,
You can get plenty of fresh marine products all year round.
Red sea bream, silver-stripe round herring, purple sea urchin, etc ...
It's a treasure trove of fish and shellfish that is irresistible for fish lovers.
Dried fish #fresh #fresh fish #sashimi #long-established inn #popular
Breakfast #Silver-stripe round herring #Kumamoto #Amakusa #Freshness #Commitment
Purveyor #luxury #local #Ushibuka #popular ingredients #fisherman
View more
→Look at the products in detail with the "eat chok", where the vegetables and ingredients are delivered directly from the producer