When talking about GPS equipment manufacturers used in mountain climbing and outdoor scenes, one of the first manufacturers to be listed is ``GARMIN"is. Many people use this brand, which boasts a great sense of trust, for mountain climbing and mountain work.
At present, it is often seen that wristwatch-type models are mainly used by those who enjoy running, but it is not an exaggeration to say that the true value of GARMIN is a handy GPS (GPS dedicated machine). .
I have been using it for about 20 years since the old model, but in addition to knowing the failure, GPS positioning performance, high accuracy, and above all, good battery preservation, it will be a part of long-term vertical running I am.
"GPSMAP 66i" that can send satellite communication SOS even outside the mobile range is finally here!
From such GARMIN, a flagship machine equipped with long-awaited functionsGPSMAP 66i(GP map 66 eye) "has been added to the lineup.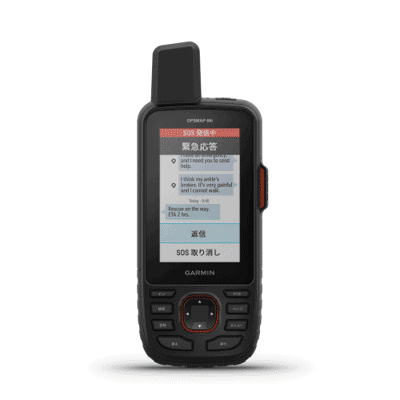 As described in the title, the GPSMAP series is the highest among GARMIN's handy GPS, equipped with a quad helix antenna and has stable GPS reception performance. It has a unique appearance with a protruding antenna.
It will be released this time"GPSMAP 66i"Is equipped with new functions while inheriting the functions of the previous GPSMAP series. The highlightTwo-way satellite communication function using iridium satellite network.
I wonder if some people heard the word iridium and got pinned. so,"The calling area is the earth!] Was a shocking satellite mobile phone system at the time of its appearance.
In fact, GARMIN is earlier than the launch of this GPSMAP 66i,『InReach』In the series, models using the iridium satellite network, "inReach Explore +" and "inReach Mini" were released.
This feature is revolutionary by taking advantage of the global Iridium satellite network,Communicate anywhere in the globeIs to become.
An international rescue organization that is available 24 hours a day, 365 days a week in case of emergencyGEOS, You can send an emergency message with the location information of the place. If a distress is identified, a distress rescue operation will be launched in cooperation with a private rescue organization.
In other words, it is only necessary to be outdoors, not to mention the mountains, and this sense of security is immeasurable. This function was first installed in the above-mentioned "inReach" series, but now, this function is finally available on the handheld GPS flagship GPSMAP 66i.
According to Garmin, between 2011 and 2019, when inReach's Iridium satellite network was in service, it was confirmed that 4,000 SOS transmission functions were transmitted worldwide, limited to the summer of 2019 However, about 500 users reported SOS in emergency situations such as illness, injuries, fires and mountain disasters.
In Japan, the number of areas where mobile phones can be connected is steadily increasing, but there are still many places where mobile phones are not yet connected.
In recent years, new services such as Koko helicopters have been appearing one after another, but most of them are passively waiting for discovery.The GPSMAP 66i's two-way satellite communication function is fundamentally different in that it can actively transmit SOS even outside the mobile phone area.
From this perspective, I think that it is a device that can feel more secure in mind of safe mountain climbing not only for mountain guides and other experts engaged in mountain work, but also for everyone who enjoys outdoor activities such as mountain climbing. You.
In addition to the two-way satellite communication function, compared to the conventional model GPSMAP 64scJ,GalileoAnd addCompatible with a total of four satellites: GPS, GLONASS, and Michibiki (complementary signal).
Recently, GPS positioning has become much faster with devices, but personally, the addition of GLONASS and Galileo gives me the impression that there are buildings around, and that the positioning is quick and stable even in valleys.
Three more models will be released at the same time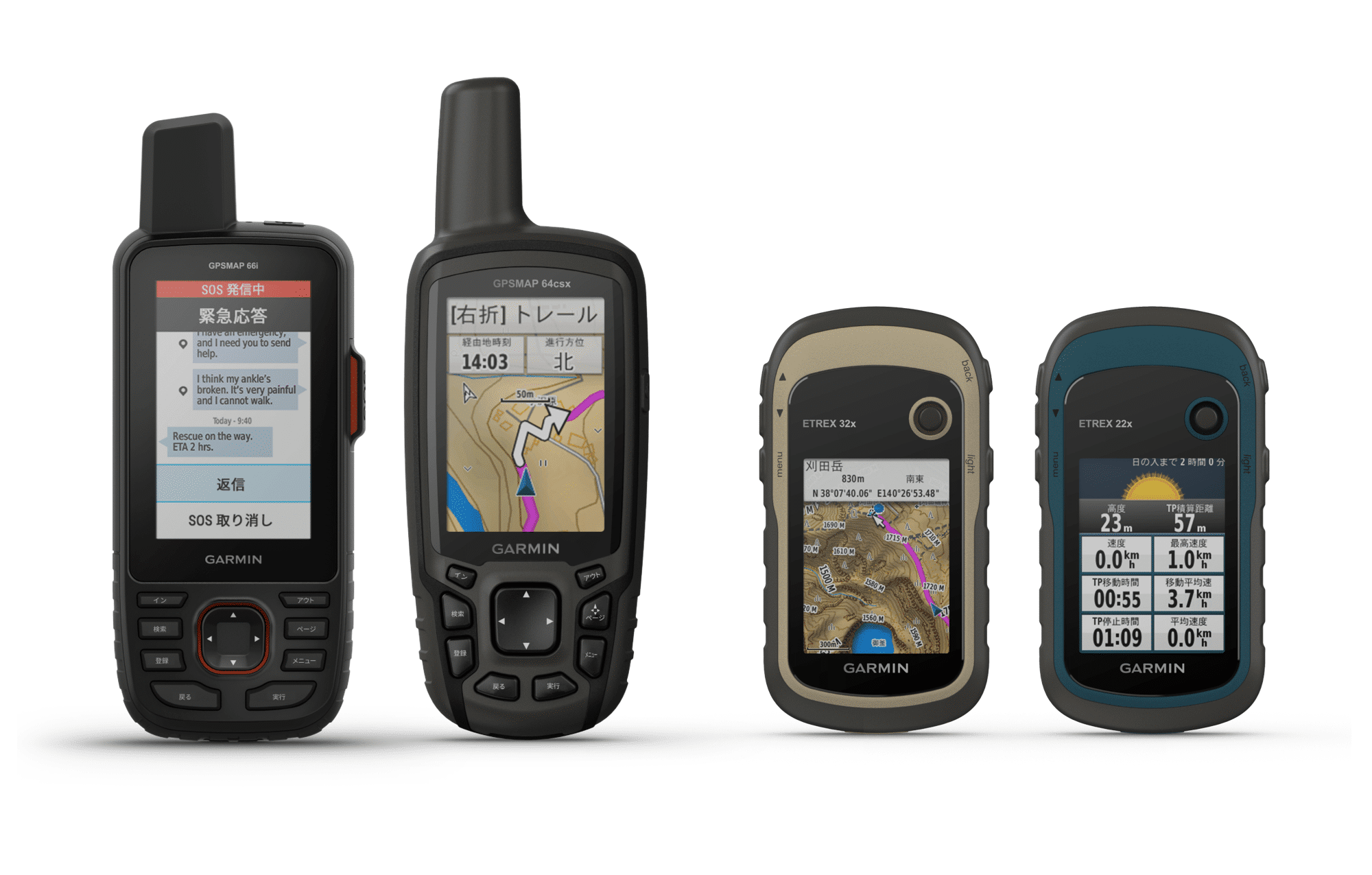 In addition to the GPSMAP 66i announced this time, three more models have been announced.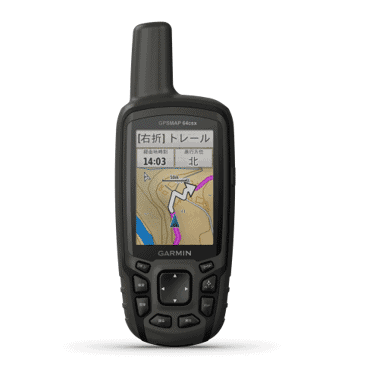 The GPSMAP 64csx is the successor to the GPSMAP 64scJ and is a model that inherits and evolves the functions of the previous flagship aircraft.
Compared to the GPSMAP 66i, it does not have a two-way satellite communication function, but it has added Galileo to the reception-compatible satellites and has kept the price at the same price as the conventional aircraft.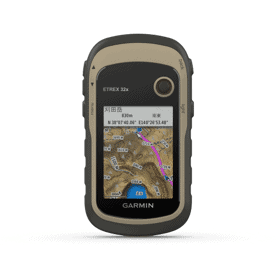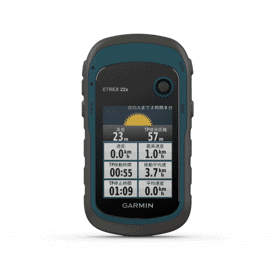 The eTrex series is a standard model that runs for a long time on a lightweight, compact, dry cell battery in Garmin's handy GPS lineup. The memory has been increased from 3.7GB to 8GB, and the body color has been renewed.
The overall feeling of the announcement of this new model is that the GPSMAP 66i is the best choice because of its excellent function price balance.
The reassurance of GPSMAP, which was inherited from the past, was renewed as GPSMAP 64csx, but its selling price is 74,800 yen (excluding tax). On the other hand, GPSMAP 66i is 89,800 yen (excluding tax),Price difference is 15,000 yen. If you add up the function corresponding to the difference, even "inReach Mini" will cost 37,800 yen (excluding tax).
For the two-way satellite communication function, a satellite communication contract is required to start using the function, but if there is a possibility to consider using it in the future, it is best to purchase GPSMAP 66i in advance I think.
How was it.
Recently, the GPS of smartphones has become more practical, as the battery life has improved. I think that the situation where it is not always necessary to use a dedicated GPS device is decreasing.
However, the dedicated machine has many advantages, such as buttons and controllers that are easy to press, good battery preservation without having to worry about smartphones, navigation functions that are practical enough even on mountain roads, and one of the recommended mountain equipment and mountain equipment is.
The GPSMAP series has been well brushed up and the equipment itself is well-built, and even if it has been used for many years, the toughness is still alive. It was a product I would like to consider purchasing personally.
Related article
We published a review paper on "fenix 6X", one of the highest peak series of GARMIN outdoor GPS watches. Please also look at it.